Press Room
Press Releases
RSS Feed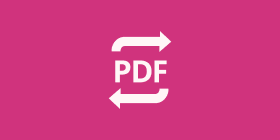 Icecream Apps releases its 7th software product that is available for free download in the full version right away. Icecream PDF Converter is software for the simple and effective conversion of PDF documents to other formats as well as for the conversion of images, documents, eBooks and HTML files to PDF. The user-friendly interface, the simplicity in use and zero cost are distinctive features of Icecream Apps' products, which are present in the new program as well.

Thanks to our users' feedback, we made important changes to Media Converter which should make converting media files much easier with a new version. Icecream Media Converter 1.3 is already available for download.

All 6 products - Media Converter, Image Resizer, PDF Split&Merge, Ebook Reader, Screen Recorder and Slideshow Maker by IceCream Apps are updated and available in Polish language now. Icecream Apps products are available in 10 languages.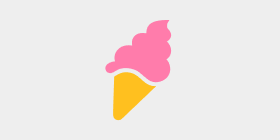 Today in our Tech Digest blog we posted article where we answered TOP 7 questions that our users ask: questions about company, our plans for the release of any new products and MAC versions of the current apps, about adding new features to our programs and more.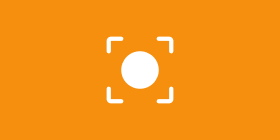 Thanks to our users' feedback, we made several important changes to Icecream Screen Recorder which should make screen recording and taking screenshots even easier. Version 1.3 is already available for download.
Please use the following contact information to get in touch with us

To learn more about the company please visit
About
Icecream Apps page.