Press Room
Press Releases
RSS Feed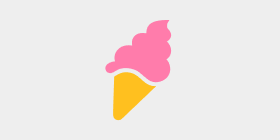 IceCream Apps started a corporate blog aimed at anyone interested in new software releases, fresh technology industry news and authoritative listings. We are going to regularly highlight the most interesting tech-related releases and events, share useful listings and tips, post informative reviews and opinions to keep our audience up to date with our news and the world of digital technologies in general.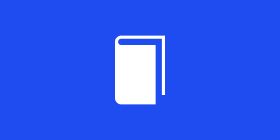 IceCream Ebook Reader is now updated to 1.4 version and supports 3 new formats: CBR, CBZ (popular comics ebook formats) and PDF. With previously supported EPUB, MOBI and FB2, IceCream Ebook Reader 1.4 is capable to open 6 various ebook formats.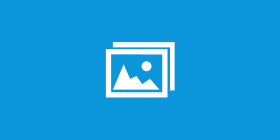 IceCream Apps presents a full version of IceCream Slideshow Maker - decent application for creating slideshows with music. With this tool users can make impressive slideshows from scratch, save them in high quality, and quickly share the videos on YouTube.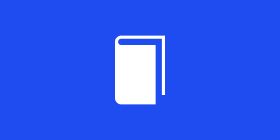 Thanks to our users' feedback, we made changes to Ebook Reader which should make reading ebooks even smoother and more pleasant. Version 1.03 is already available for download.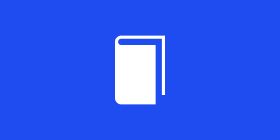 After a few weeks of being available in beta, IceCream Ebook Reader has finally been released as a full-fledged application. The program creates digital libraries for comfortable managing, storing and reading ebooks. Currently it supports EPUB, MOBI and FB2 formats.
Please use the following contact information to get in touch with us

To learn more about the company please visit
About
Icecream Apps page.