Press room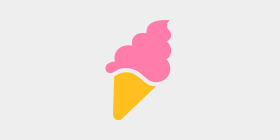 IceCream Apps announces new applications release by July 20
In few weeks IceCream Apps is launching 3 new freeware products: IceCream Screen Recorder, IceCream eBook Reader, and IceCream Slideshow Maker. As the other previously released applications mentioned tools are united by the same interface idea and concept of making everyday user routines easier by helping them capture screen, read ebooks on PC, and make decent photo slideshows.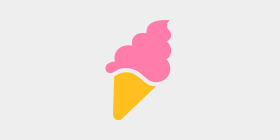 Updates: PDF Split&Merge and Image Resizer
Just as promised, IceCream Apps proudly present their brand new products - IceCream PDF Split&Merge and IceCream Image Resizer. Alongside with IceCream Media Converter, they represent our ever-expanding family of user friendly tools for most popular tasks available in multiple languages.

Launch of IceCream Apps website and Media Converter
IceCream Apps announces the launch of IcecreamApps.com website aimed on providing users with simple yet effective software for working with media files, PDF documents, images, and many more. With IceCream Media Converter being our first release, we are planning to multiply our products and improve them as we progress.
RSS Feed
PR contacts
Subscribe to important updates and other news by Icecream Apps
Subscribe to important updates and other news by Icecream Apps